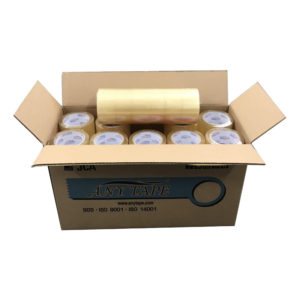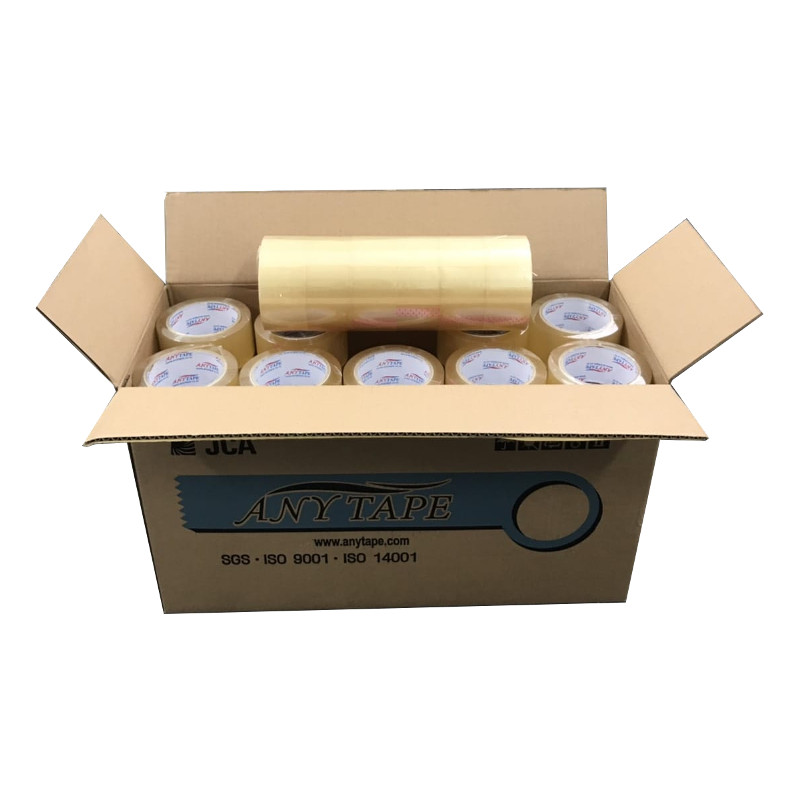 Clear Tape 360 rolls – $1.20 per roll
Clear tape, 360 Rolls Carton Deal of High Quality Acrylic Base Packaging Tape. Perfect for Industrial or Residential use.
Whether everyday business needs or moving home, 75 meter long 48mm wide, 45 micron thick, 3 Inch Core.
Ship your package with confidence.
This product also available in 60 Rolls – SAVE 50% off RRP